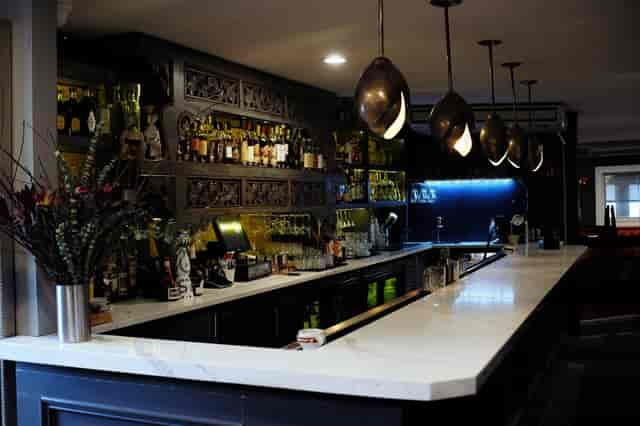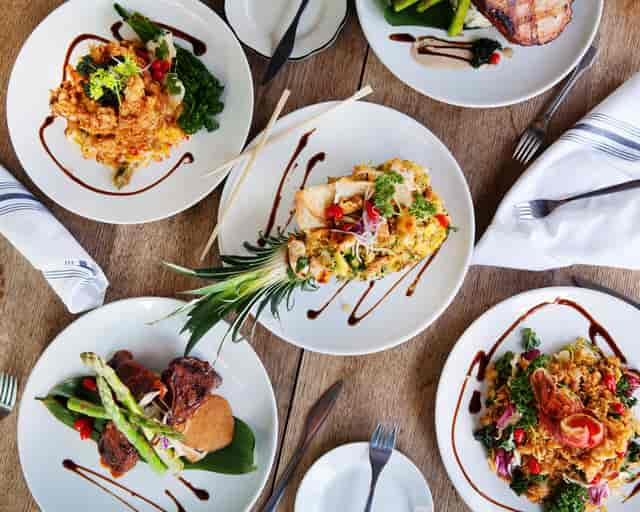 Brunch (between 12-4 pm)
Brunch (between 12-4 pm)
Like any of the items you ordered?
Thanks for visiting! We'd love to have your feedback.
Brunch is Saturday and Sunday only. Items are an addition to our regular Dine-in menu
we will serve this items between 12-4pm

Please let your server know about any allergies you may have.
*CONSUMING RAW OR UNDERCOOKED MEATS, POULTRY, SEAFOOD, SHELLFISH OR EGGS MAY INCREASE YOUR RISK OF FOOD-BORNE ILLNESS.

RETURNS
We know mistakes can happen, and we are always happy to correct any errors made by our staff. However, we are not in the business of providing free samples. Food that is prepared correctly may NOT be returned because you "just don't like it." This applies to everything, from spicy dishes to cocktails. So if you have sensitive palate, please let your server know.