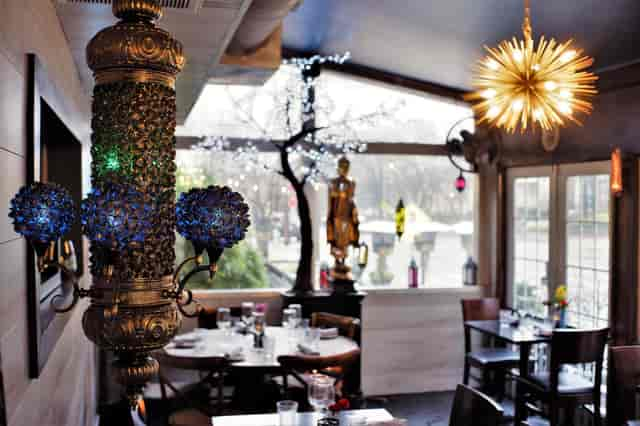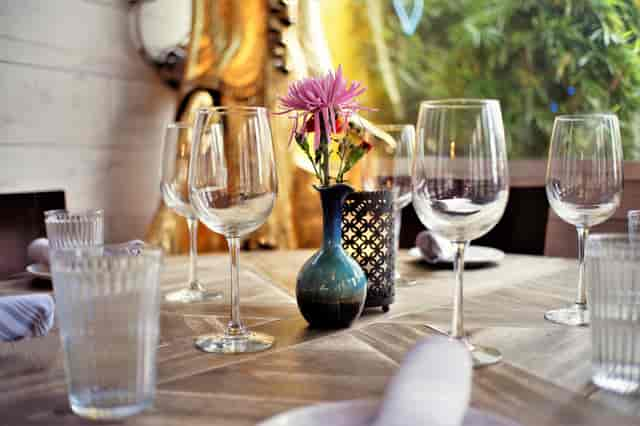 Contact Us
Get in Touch
We'd love to hear from you. We'll respond as quickly as possible.

If you are interested in working with us please attach your resume and let us know your desired position.

We offer various private events and catering options. We are a small boutique restaurant. Larger reservations will be based on availability. Typically any party over ten guests will require a deposit and a set menu. Please feel free to contact us here for any additional details.